2019 Acura RDX
Get exclusive updates on our most extensive redesign in years.
World-Class Performance SUV
World-Class Performance SUV
The 2019 Acura RDX fully embodies our new design, with turbocharged performance and an onslaught of premium features available. Dynamic torque vectoring sharpens handling and delivers exhilarating confidence in virtually all weather and road conditions.
SH-AWD Precision Handling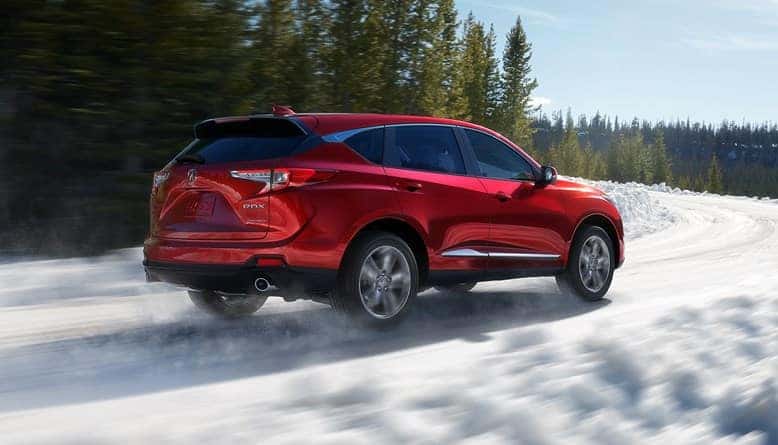 Get on the list for exclusive news about the 2019 Acura RDX, which debuted at the 2018 New York International Auto Show. An authorized Acura retailer may contact you as the on-sale date approaches.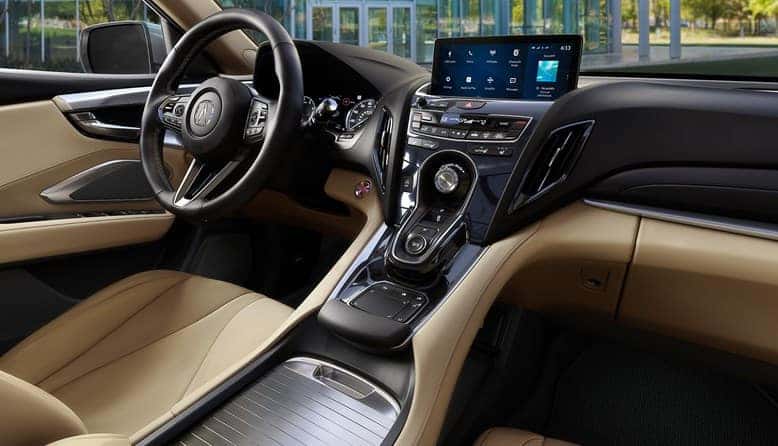 Spacious Driver-First Cabin
This RDX is our most extensive redesign in more than a decade, a truly ground up reimagining of the RDX around our Precision Crafted Performance brand direction.
HENIO ARCANGELI, JR. , SR. VP, AUTOMOBILE DIVISION