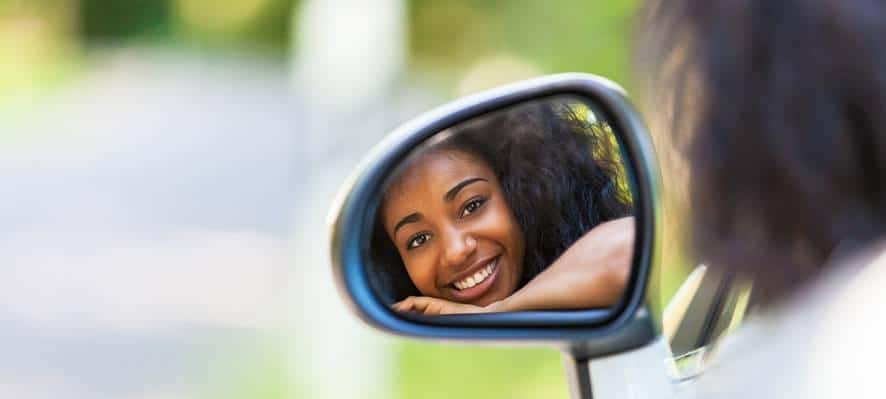 When it's time to give your teen their first big taste of freedom, it's hard to know what kind of vehicle to put them in. You want to make sure it's safe, but also not a car you want to spend the most money on in case there are a few fender benders on the way to honing their driving skills. We looked at the Insurance Institute for Highway Safety's list of best used cars for teens and found some tips to help you choose. If you'd like to see the full list of vehicles you can find it here on their site.
First, it's best to look at recent and lightly used vehicles. Keep your sights set for cars that are no more than three model years behind the current one and with roughly 12 thousand miles for each year older it is. That way you can be confident it's not liable to fall apart at the first pothole it encounters and has reliable active safety features. Studies have also shown that larger vehicles tend to have better crash ratings so it would be best to avoid putting your teen in a small car, too.
"Midsize sedans are the best choice for teens," says Tamra Johnson, manager of public relations for the Automobile Association of America. "Small cars don't offer as much protection in crashes, sporty cars may encourage speeding or recklessness, and SUVs and pickup trucks are more difficult to maneuver and more likely to roll over."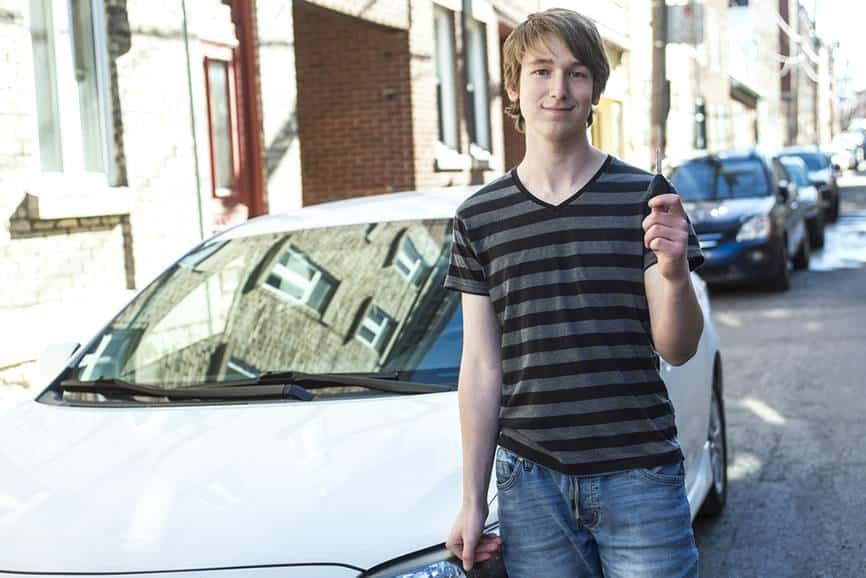 Once you have the right mid-size vehicle that's not too old or road-weary, it's a good idea to double-check the safety features on it as well as its individual history with Carfax. Luckily, all of our pre-owned models come with their vehicle history report which you can view on the individual vehicle's details page on our website. You can also see which safety features are available on the car from that page. The most important pieces of safety technology to look for are:
A forward collision warning system, which warns drivers that they're about to hit a vehicle or another object ahead of them. Some even have automatic emergency braking.
A crash notification system, like OnStar, which signals the authorities in the event of an accident serious enough to activate the airbag.
Electronic stability control, which helps a driver maintain control of the vehicle on curves and slippery roads, reduces risk on a level comparable to safety belts.
For more information or help choosing the right vehicle for your teen, talk to one of our highly-skilled sales team members today. They'll help you narrow down your choices, keep you within budget, and find you the safest vehicle possible for your new driver. Start browsing cars now!