Acura is Committed to Performance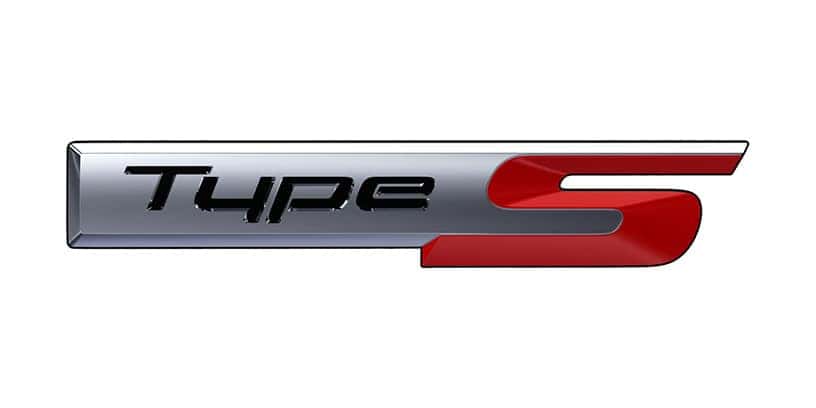 To increase Acura's dedication to performance throughout the core lineup, you can look forward to the return of Type S models and an all-new V6 turbocharged engine option. In conjunction with the global debut of the 2019 Acura RDX Prototype and building upon the NSX supercar as the pinnacle expression of Precision Crafted Performance, Acura recently announced new details on the future performance strategy of its core model lineup. The plans include the launch of a new turbocharged V6 powertrain exclusive to future Acura products, the return of its vaunted Type-S performance brand in the coming years, and expansion of A-Spec sports variants to include all core models in the future.
"We have made a major commitment to Acura to bring each element of Precision Crafted Performance to life through a new generation of products," said Toshiaki Mikoshiba, president & CEO of American Honda Motor Co., Inc. "Acura will pursue a unique powertrain strategy that underscores the brand's rightful place as the performance division of Honda." 
The new V6 engine will be paired with he latest generation of Acura Super Handling All-Wheel Drive™ (SH-AWD®), which is launching in the new 2019 RDX.  The new Acura Turbo V6 will make its way into multiple products in the years ahead.
In addition, Acura will bring back the lauded Type-S performance variant on select models to be determined in the future. The Type-S badge last appeared on the 2008 Acura TL, which featured a track-tuned chassis, more powerful engine and brakes, high-performance tires and extensive, sports-oriented exterior and interior modifications.
Finally, based on the success of the V6 TLX A-Spec variant, launched in 2017, Acura will introduce A-Spec variants for every new core model in development, including a new 2.4-liter TLX A-Spec this spring and an A-Spec variant of the all-new 2019 RDX, which will launch with the rest of the all-new RDX lineup in mid-2018.  Acura's A-Spec badge first appeared on the 2004 TL sedan and currently appears on the Acura TLX and ILX sedans.
To check out the muscle currently available in our lineup, view our in-stock inventory now and start shopping for your Acura vehicle today! Our team is ready to help you get into a deal that you love!
Images courtesy of Acura Media
Join the Conversation
Comments
comments