Acura Awarded the Luxury Brand with Best Value by KBB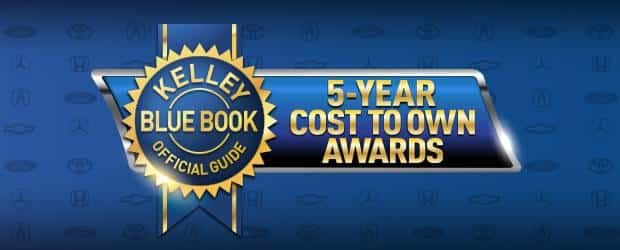 Kelly Blue Book presented Acura the Top-rated Luxury Brand for 5-Year Cost of Ownership Award for the second year in a row. The distinction showcases brands and vehicles that will save drivers time and money by being the best bang for their buck. Take a look at KBB to view the award and see what determines this award.
In more than half of the seven categories, the entire Acura lineup placed first or second in the total 5-Year Cost to Own factors. Kelly Blue Book takes into consideration the upfront cost of the vehicle, depreciation, finance and insurance fees, expected fuel costs, maintenance and repair costs, as well as state charges.
"This award demonstrates, once again, that the exceptional quality and reliability of Acura products lead the luxury segment," said Jon Ikeda, vice president and general manager of Acura.
Acura vehicles hold their value well, are reliable, and still provide the kind of luxury you demand from your vehicle. The quiet cabin invites you into the lap of luxury, and the smooth tuning of the engine makes for a pleasant ride, whether as the driver or the passenger. Come see for yourself.
Stop by Garber Acura of Rochester today to learn more about our plush yet affordable vehicles that stand the test of time. Check out what we have in stock now and then contact a team member to make your appointment today!
Join the Conversation
Comments
comments