Yes, the 2017 Acura NSX is Here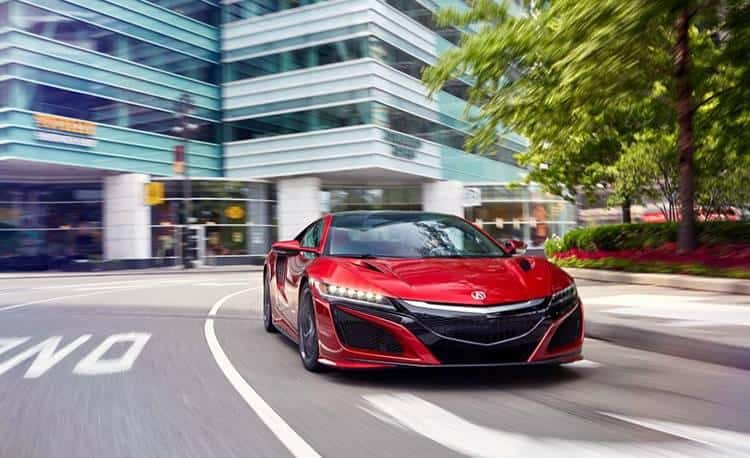 Next time you're driving through the streets of Rochester, turn some heads and set hearts racing in the 2017 Acura NSX. This iconic supercar is waiting for you at the Garber Acura of Rochester showroom and invites you to drive on the edge of your seat.
Enjoy the thrill of the road again and take this hot rod for the ride of your life. Whether you stay in Sport Mode for everyday driving, switch to Quiet Mode to tiptoe through your neighborhood, or kick it wide open in Track Mode on the highway, the NSX provides the handling and speed you crave.  The seductive curves and edges of this vehicle are sure to take your breath away.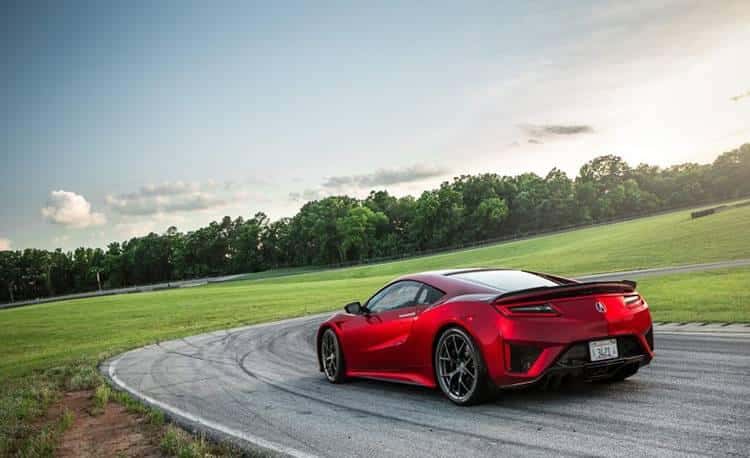 Experience zero to 60 seconds in three seconds flat with all 573 horsepower combined and 406 lb-ft of torque that push you off the line in a hurry. The V6 engine combined with lighter materials and a new suspension system means taking curves will feel effortless and comfortable.
Stop into Garber Acura of Rochester today to look at this beautiful example of cunning engineering and a burning desire for speed made manifest. Our only model in stock might not last long, so take it home before anyone else does!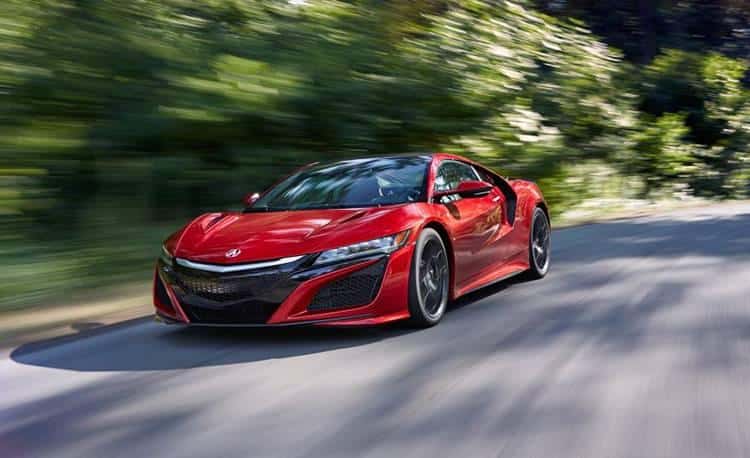 Images are courtesy of CarandDriver.com
Join the Conversation
Comments
comments